Leading provider of pre-insulated pipes & innovative thermal solutions.
ELIPS provides a supremely reliable, cost effective backbone for any district cooling scheme keeping thermal loss to a minimum
The pre-insulated pipes manufactured at ELIPS are used in energy-efficient transportation of liquid for district cooling & heating, oil & gas, solar, marine and industrial projects.
Partners and
geography of work
Our products are of great importance for the development of various industries. We are always open to cooperation and are happy to be trusted. Currently more than thirty companies in seven countries have become partners of the company.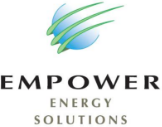 Empower
Dubai
.

United Arab Emirates
---
Emirates Central Cooling Systems Corporation PJSC (Empower) is the world's largest district cooling
Read More..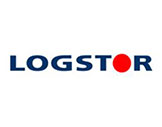 Logstor
Denmark
---
LOGSTOR is the world's leading manufacturer of pre-insulated pipes for energy-efficient transportati
Read More..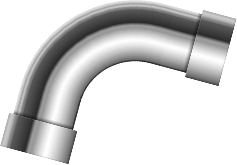 ELIPS is the leading partner for the pre-insulated pipe industry.
ELIPS is A joint venture between Emirates Central Cooling Corporation (Empower).
Largest district cooling service provider in the region, and A Danish based Logstor, a leading provider of pre-insulated pipes and innovative thermal solutions.
Mission & Vision
Our vision is to be a leading global Thermal Insulation provider, capable of producing world-class pre-insulated pipes solutions to our customers.

At ELIPS, we believe that progress must be achieved in harmony with the environment. A commitment to community welfare and environmental protection are an integral part of the ELIPS manufacturing processes. We aim to develop & adopt new technologies which reduce CO2 emissions & efficient energy transfer.